About Us
Titan Communications is Cal State Fullerton's digital media center, which provides students a living-learning classroom and an opportunity to work and learn about television, radio, and web management in a professional hands-on environment. We offer students an environment that supports academic achievement with opportunities to work on television and radio programs and learn the broad range of skills necessary to succeed in a broadcast career.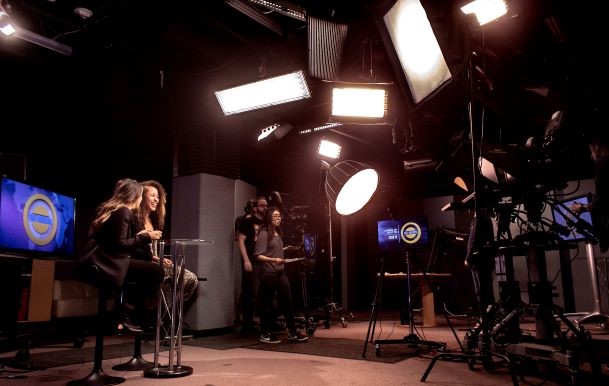 Since it began in 1998, Titan Communications has grown into a full-scale television studio, control room, editing labs, voiceover booth, and radio station. We are located in the basement of the Pollak Library South.
Titan Communications also services clients by providing high-quality audio and video productions.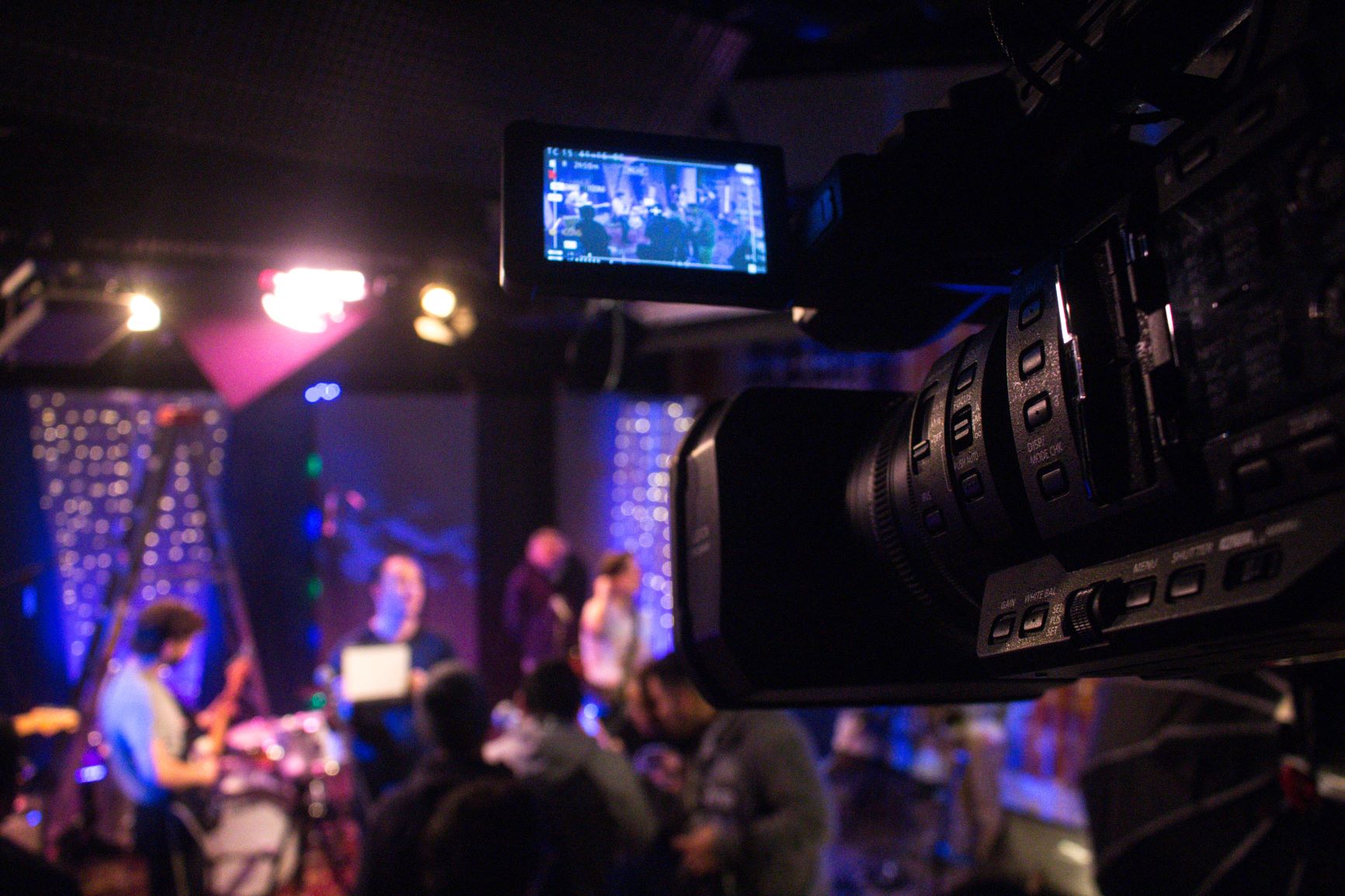 Some of the award-winning projects produced by Titan Communications range from educational and training to marketing and television shows.
By working together, Titan Communications staff, faculty, and students produce high-quality programs that are distributed to the campus through live streaming on the Titan TV channel, Titan Radio, and the Titan Universe website to the surrounding communities of Orange County.
Eraj Shadaram | Director
Office: (657) 278-7462
Nathan Jeffers | Media Production Specialist
Office: (657) 278-3757
Jeffrey Whitten | TV Coordinator & Media Analyst
Office: (657) 278-8495
Julio Reyes | Radio Media Coordinator
Office: (657) 278-7829
David Manock | Broadcast Engineer
Office: (657) 278-8544